OUR STORY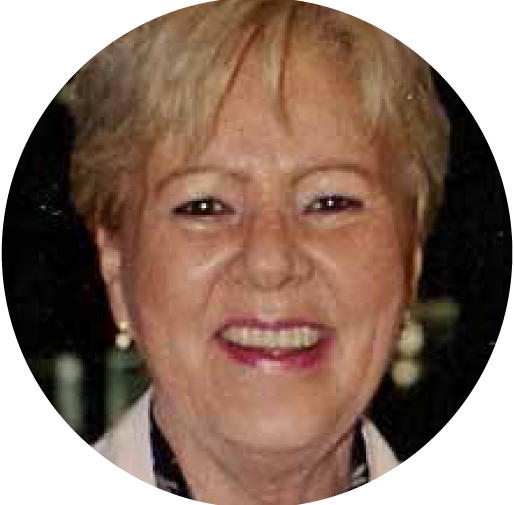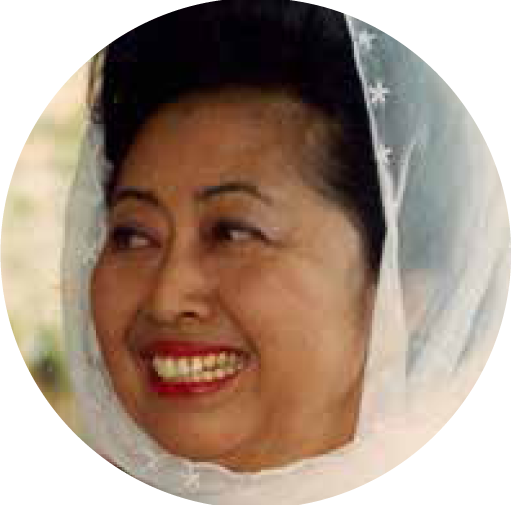 Like many good things in life, the inspiration for YUMMY Dairy came quite unexpectedly. More than two decades ago, a German woman, Hermina Ruetz, moved to Bali. She loved to cook and create new recipes but found she couldn't get the wonderful cheeses and yoghurts she had found back in Europe. So what does any industrious cook do? Make their own! Hermina started experimenting in her small kitchen. She soon developed a soft curd cheese and a crumbly feta. When friends would come for a meal they always raved about her fabulous cheeses and, of course, asked where they could buy some. Word soon spread to local hotels, where the chefs couldn't believe they could get these wonderful dairy products locally.
YUMMY Dairy then set it sights higher and moved to Jakarta. That's where the business really took off. Soon the little dairy company was receiving orders from major supermarket chains, hotels and restaurants from as far away as Medan, Makassar and Manado. Today, YUMMY employs more than 300 qualified men and women, who maintain the high standards and homemade taste that, were the hallmark of Hermina's first cheeses all those year ago.
As the company grew, it found it needed to expand and that included finding a steady source of high quality milk. So in 1995 the company was acquired by PT. Dani Prisma a true pioneer in cattle breeding and milk processing in Indonesia. Just like YUMMY Dairy, the company was founded by a strong business woman with a dream. Dani B. Arifin started out thirty years ago with just 9 Holstein-Friesian cows on a small plot of land in Cijantung, East Jakarta. The company quickly grew and today YUMMY Dairy and Dani Prisma have proven to be the perfect match.
MILESTONE